Private Event: National Charity League, Heart of Dallas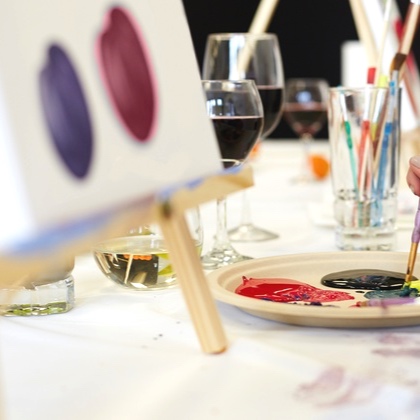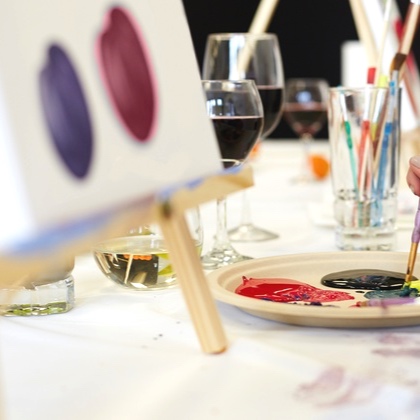 Private Event: National Charity League, Heart of Dallas
Join us for Cocktails & Creativity on November 10th. This event is exclusive to members only event for women of the National Charity League, Heart of Dallas. Cost to attend is $50.
Have you wanted to try painting but you are not ready to commit to a class…then join me for this night of creativity.
Come sip some wine and explore painting and drawing techniques. This is a great way to fearlessly try your hand at creativity. It is sure to be a fun evening out 6:30-8:30. Wine and Cheese will be served.
1019 Browder Street, Dallas, Texas 75215
Please call 214-418-5648 and enter through the red door.