Host Your Own - Cocktails & Creativity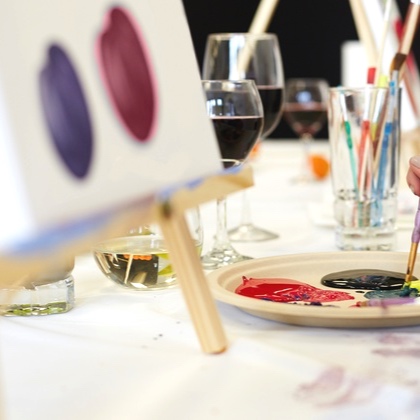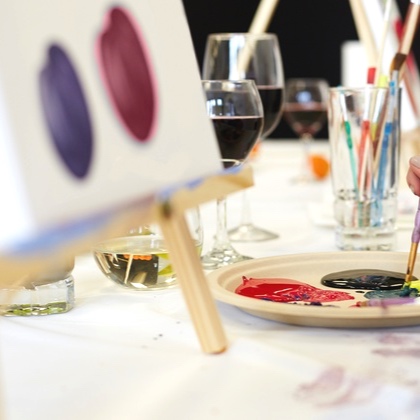 Host Your Own - Cocktails & Creativity
Have you wanted to try painting but you are not ready to commit to a class…then join me for a monthly night of creativity.
Come sip some wine and exlpore painting and drawing techniques. This is a great way to fearlessly try your hand at creativity.

Come with your friends & your partners or come alone and make new friends. It is sure to be a fun evening out 6:30-8:30. Wine and Cheese will be served.
If you have a group of five or more, I invite you to host your own evening of Cocktails & Creativity.