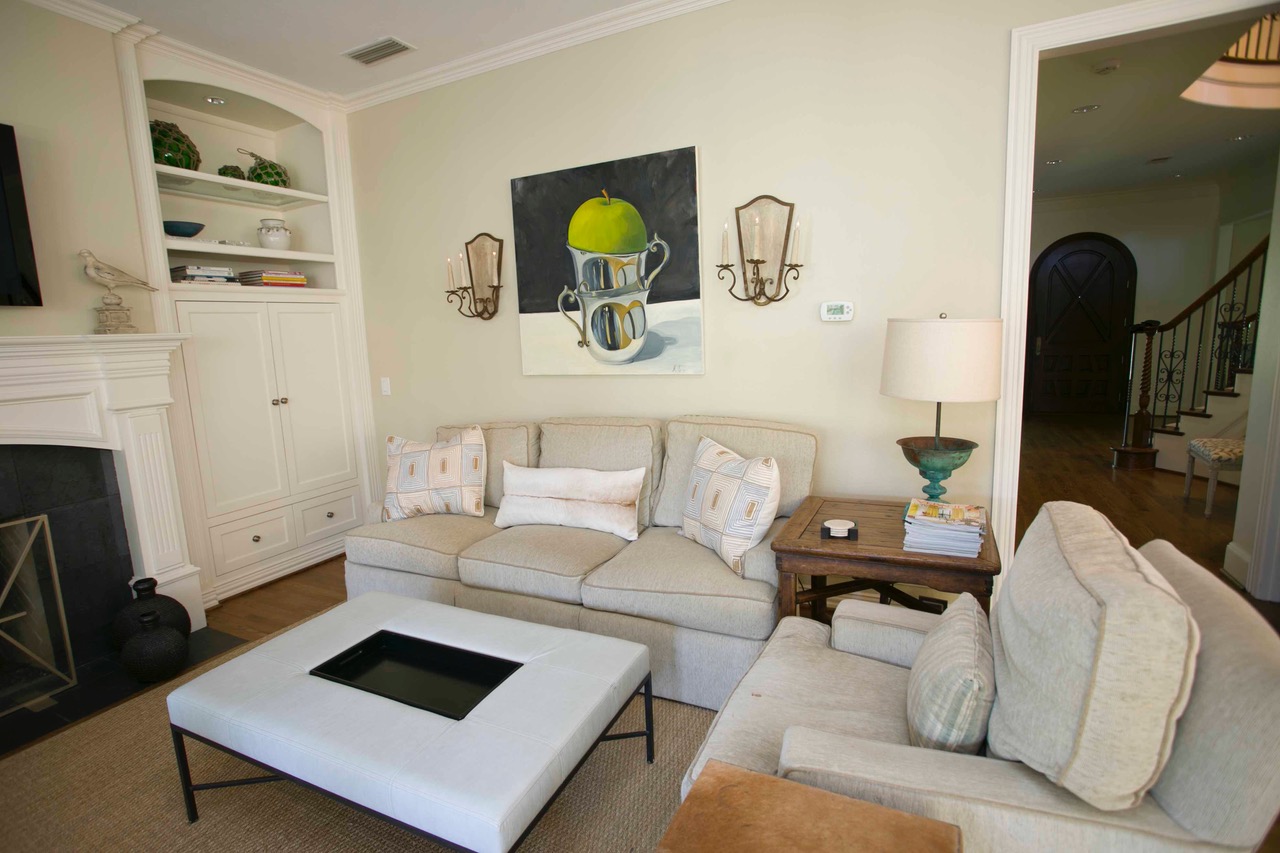 Shimmering Apples
This whimsical subject matter of granny smith apples in silver cups adds an element of surprise i this sunlit room.
Reflective Bouquet
This large floral painting gives a sense of abundance in this beautifully decorated dining room by Dallas designer Billy Milner.
Aspens
This painting of Aspens creates a vista of space to ponder and travel through. It reflects the soothing quality of the room.
SURRENDER
Surrender a 5x7 foot painting brings a little chaos and color to this modern home.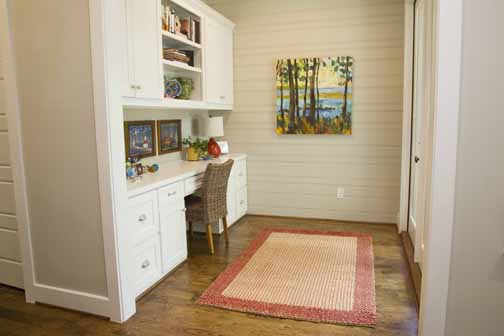 Dreaming of Maine
Dreaming of Maine connects this light filled office to the greenery outside.
BARNS AND FIELD
NICE FRANCE
SUZE RESTAURANT